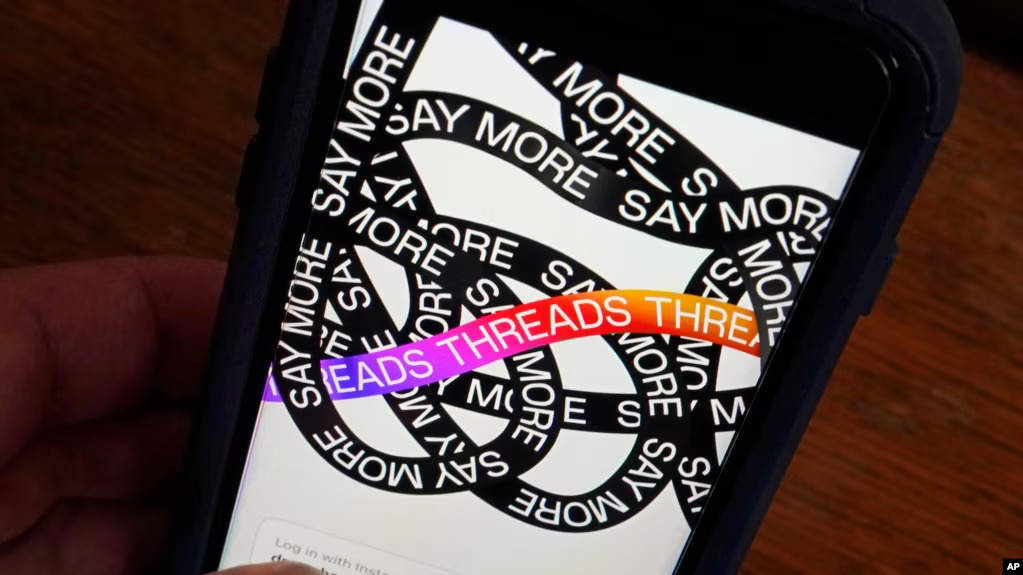 People who are unhappy with the way businessman Elon Musk has been running Twitter now have a new social media service to consider.
Meta, the company that owns Facebook and Instagram, launched an app called Threads late Wednesday.
The app is being called a text version of Instagram, a service mainly for sharing photos and videos. Meta said it will be a place for "real-time updates and public conversations."
Some users say it looks similar to Twitter. It is mostly text but permits users to link to their Instagram accounts and to post photos and short videos. Messages can be 500 characters, which is nearly two times longer than Twitter's 280.
People who already have an account with Instagram will be able to import the people they follow into the Threads app. Meta's leader, Mark Zuckerberg, said 10 million people signed up in the first seven hours.
Meta says it wants Threads to be "more focused on text and dialogue," than photos and videos.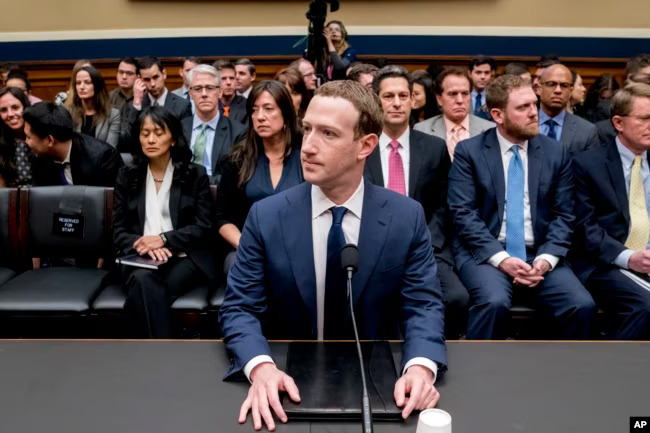 The app is available in 100 countries, including the U.S., Britain, Australia, Canada and Japan. The European Union has not approved it yet. People in Britain, India and Lebanon said they had problems seeing some of Zuckerberg's early messages.
Some of the first users were Gordon Ramsay, a well-known chef and television star from Britain; Shakira, a famous singer from Colombia; and the American actor Jack Black. Businesses also signed up, including Airbnb, Guinness World Records, Netflix and Vogue magazine.
Zuckerberg said he wants to make Threads "a friendly place" which he said would be important to its success. Many Twitter users recently said they were unhappy with some of Musk's changes, including asking for money for verification and the use of the app called Tweetdeck. He also reduced the number of tweets a user can see in one day.
Musk, the head of the electric car company Tesla and the space exploration company Space-X, purchased Twitter in 2022 for $44 billion.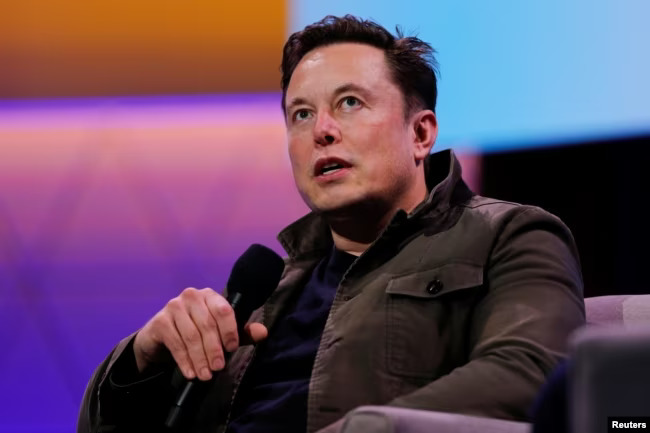 Some internet experts expressed concern that Meta and Zuckerberg were taking on too much responsibility by launching Threads. The company is already spending money to build its "metaverse" and laid off thousands of people in the past year because of decreasing profits.
Others, including Musk and Twitter co-founder Jack Dorsey, said there could be privacy problems with Threads if users permit the app to collect too much information.
The app's privacy statement says it could collect personal data including health, financial, contacts, browsing and search history, as well as other kinds of "sensitive information."
I'm Dan Friedell.
---
Words in This Story
app –n. a computer program, often run on mobile phones
text –n. written words
character –n. the individual letters and symbols that form words and blocks of text
dialogue –n. discussion between two or more people
import –v. to move information or goods from one place to another
focus –v. to center your attention on something
verification –n. a process of finding out if someone is who they say they are or whether an account belongs to the person who claims to own it
lay off –v. to dismiss workers
browsing –n. the act of looking at things on the internet
Reference: learningenglish.voanews.com